He created his own path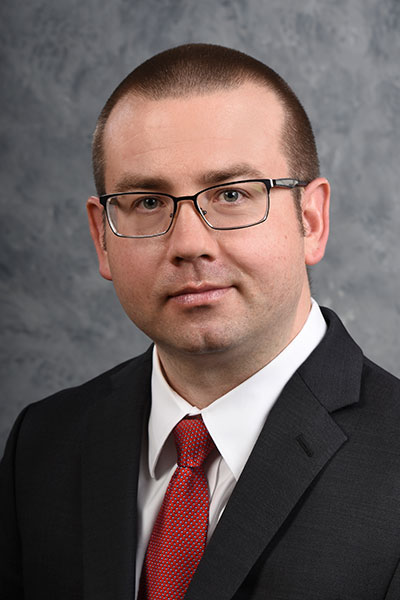 Drake State alumnus Ryan Petraszewsky ('03) didn't follow anyone's career path. He created his own.
He started with internetworking courses at the Madison County Career Academy as a high school senior and then decided to save money and cut down on school time by transferring those credits to Drake State. He dedicated his life to school for the next five semesters without taking a break and that commitment paid off. Ryan did that and he now works as Huntsville Hospital's information technology security officer.
"I am on a constant journey to success," he said.
During his time at Drake State, Ryan won the SkillsUSA Internetworking Competition in Alabama two years in a row. "It helped me learn my trade," said Ryan.
Ryan's success in SkillsUSA competitions helped inspire other departments to compete as well, creating a legacy that benefits Drake State student today.
"I love the quote from the poem Road Not Taken by Robert Frost," said Ryan. "'Do not go where the path may lead, go instead where there is no path and leave a trail."